Cycling in Örebro
The bicycle trails in and around our city take you out on beautiful gravel roads, mixed with the occasional path. Along the way there are farm shops and cozy cafés that invite you to take a nice break.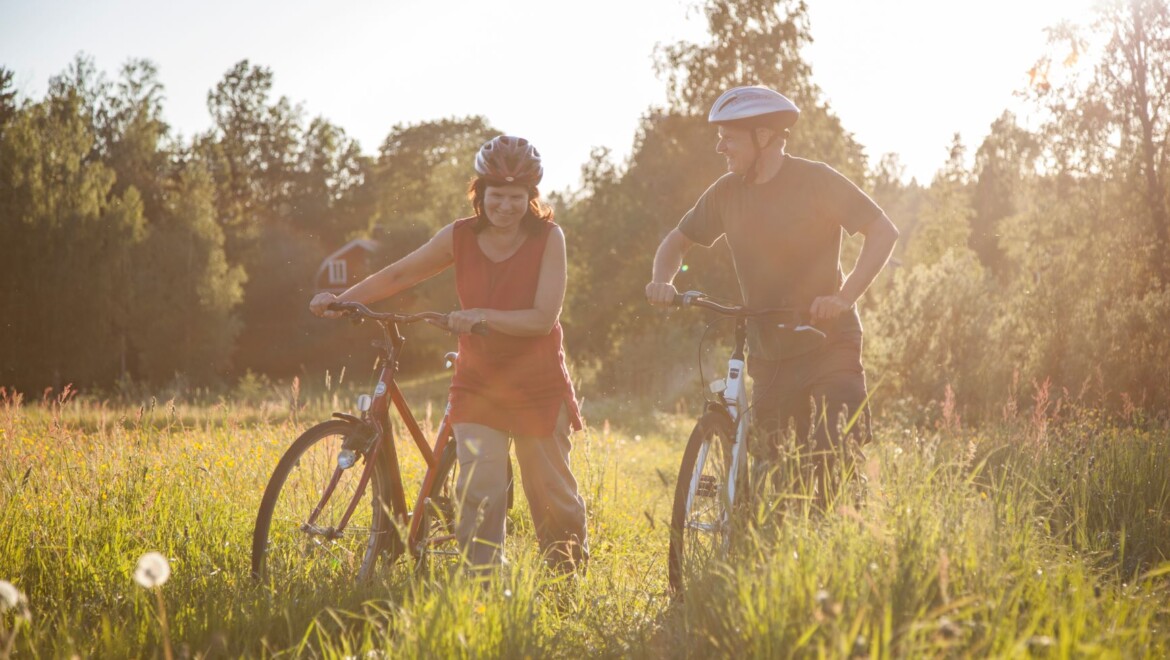 Cycling around Lake Lången
North of Örebro, wide fields and rolling fields spread out. Here you can find Lake Lången, which you can bike around as a nice day trip. The bicycle trail around Lake Lången is a pleasant ride of 27 kilometers with an altitude of 90 meters. You pass the beautiful Kåviängen and Axbergs church – and if you feel like taking a swim, Kårstaö is just a short detour!
If you want to shorten the tour, there is the so-called church footbridge, Kyrkspången, between Nävesta and Gottsätter. There are also nice places to fill up with energy, such as the rural shop and café Smultrongården and Solliden's summer café. Check the opening hours before, as they may differ depending on the season.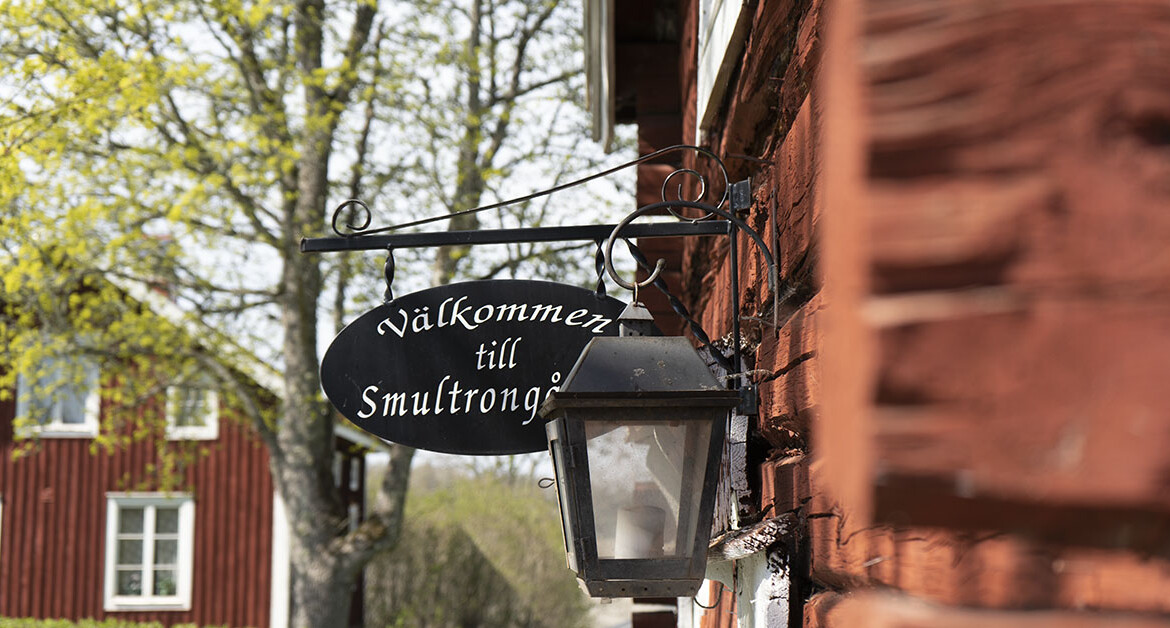 Cycling around Lake Tysslingen
The lake is also called Swan Lake as thousands of birds – especially dazzling white swans – rest here every year for a few early spring weeks. During the summer, you can enjoy the bicyle trail around Tysslingen, which starts at Karlslund Manor and takes you 32 flat kilometers out on Närkeslätten and back. Along the road lays Lindbacka mill, a former industrial district where creative shops have opened.
Bike to Katrinelund
If you like biking on gravel roads, this is the right trail for you! It is 28 kilometers and goes from Örebro Castle to Katrinelunds Gästgiveri and Sjökrog. The bike ride takes you along the southern edge of the lakes Hemfjärden and Mellanfjärden, to finish at beautiful Katrinelund. Treat yourself with a long and luxurious lunch at Sjökrogen. Maybe zander from lake Hjälmare tastes good after almost 30 km by bike? Feel free to book a table in advance!
On Bergslagen Cycling's website, you will find bike trails throughout the county.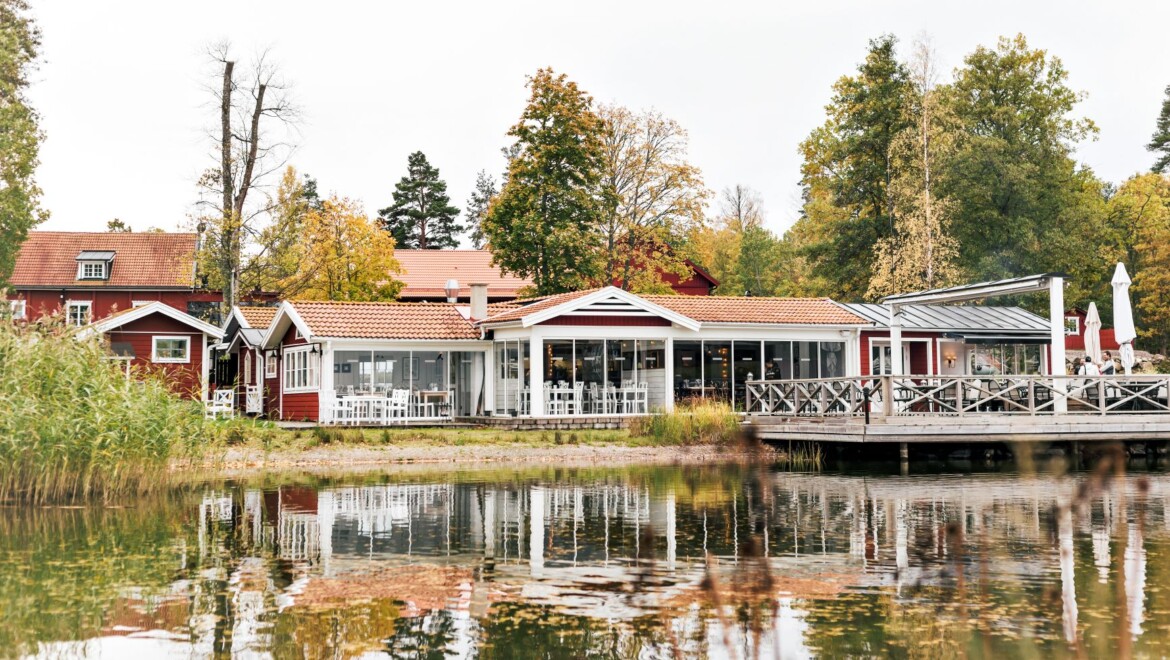 Hiking in Örebro
Do you want to hike in Örebro? Then you have many great experiences ahead of you! Hiking in Örebro offers most things: the blue mountains of Kilsbergen, the still waters of lake Hjälmaren, the magical forests of Tiveden and the cultural-historical foundries of Bergslagen. The Bergslagsleden hiking trail winds like a pulse through the entire Örebro county and is popular with all types of hikers.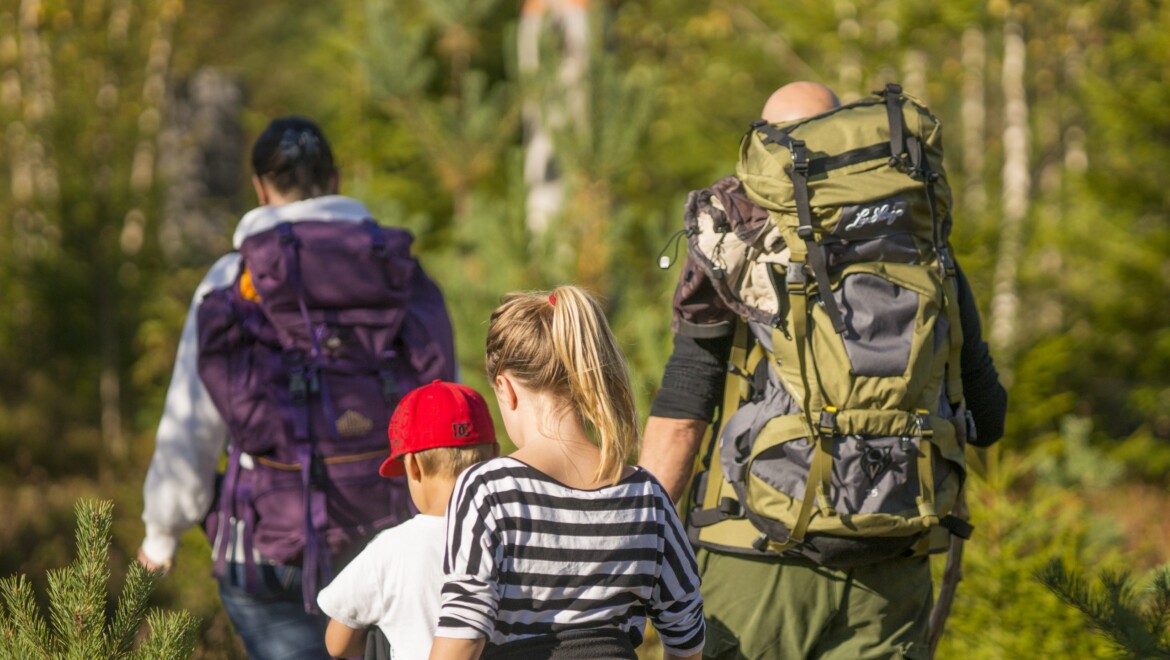 5 kilometers: Round trip in Ånnaboda
In the nature reserve Ånnaboda in Kilsbergen you will find mighty mountain slopes, old coniferous forests and nice bathing and resting places. There are three different circular trails, including one of 5 kilometers that starts at the campsite.
7 kilometers: Ånnaboda-Suttarboda
Bergslagsleden's shortest hiking trail stage offers the steep Falkaberget, engraved words of wisdom from Dag Hammarskjöld and a beautiful view of the forest and Falkasjön.
9 kilometers: Round trip Digerberget
The hike around Digerberget leads you through beautiful nature and the exciting old foundry area in Pershyttan. It is a relatively easy walk that offers many nice, historical places.
Useful tip: Search for buses on Länstrafiken's website and trains on SJ's website.