Travel to Örebro
From Gothenburg and Stockholm there are direct trains to Örebro. If you travel from Malmö / Copenhagen, you change trains in Mjölby. Booking, timetables and information on how to travel from other destinations can be found at SJ's web.
You can also take a bus with Bus4You from Stockholm, Gothenburg, Oslo and many other destinations. Flixbus and Flixtrain also have several connections to Örebro.
Örebro has an airport which connections to several destinations, both international and national. For example, you can fly from London Stansted directly to Örebro with Ryanair.
There are two major airports in the area; Stockholm-Arlanda and Stockholm-Skavsta. Bus4You runs the direct bus Arlanda-Örebro, but you can also travel by train with SJ/Arlanda Express with change in Stockholm. Both options take about 2 hours and 40 minutes. By car, the trip to Örebro takes about two hours. From Stockholm-Skavsta, the easiest way to get to Örebro is by rental car, about a two-hour journey. You can also take a bus to Katrineholm, then a train to Örebro with a change in Hallsberg.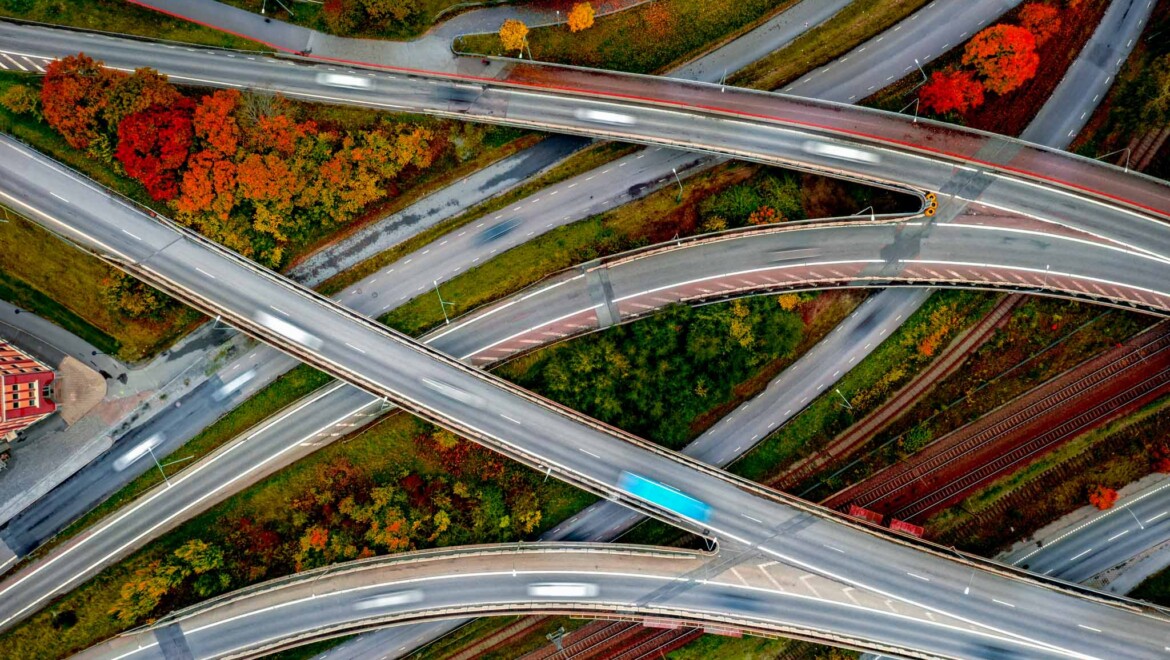 Travel around Örebro and surrounding regions
Länstrafiken runs buses and trains to many different places both in the city of Örebro and in the surrounding areas. In the urban area, the bus stop Slottet is a hub for city buses, while buses to other destinations depart from Resecentrum at Örebro Central Station.
Accommodation in Örebro
Örebro has a wide range of hotels and other forms of accommodation.
Beverages and food
There are plenty of good places to eat in Örebro. Many also serve food based on locally produced ingredients. Four restaurants have received an award in the Nordic restaurant guide White Guide and deserve to be highlighted a little extra. Both at A Mano and Cantina N3 the Italian flavors are in focus. A Mano is the go to place for those who want to enjoy a little extra in Örebro, while Cantina N3 is the cozy neighborhood restaurant a bit offside the main streets.
If you prefer vegetarian and vegan food, Gro is a given alternative. They have also fish and meat dishes on the menue. Regardless what you order, the focus is on locally produced food. Slightly more exotic flavors are available at Hachi where the inspiration is taken from Japanese cuisine.
One café has found its way onto the attractive list. And it's not just any café, but the Örebro classic patisserie Vasa Konditori. An original Swedish café with traditions far back in time where you can enjoy an authentic Swedish "fika".