The history of Swedish fika
The tradition of the Swedish fika tradition dates back several hundred years. During the middle of the 19th century, women invited each other home for social coffee breaks and at finer events, cakes and buns baked on wheat flour were often served. To use as lot of white flour as possible in pastries was considered luxury, because everyday bread was often baked on rye flour and other coarse grains.
Swedish coffee bread – cookies, buns and cakes
If you want to have a real Swedish fika, there are some real classics that should accompany your coffee or tea cup. One such cake is the farmer's cake, which is baked with almonds and syrup, among other things. Another classic is a cookie called raspberry cave – hallongrotta – which is a shortbread cake with raspberry filling in the middle. Another traditional coffee favorite is of course the cinnamon bun, which even has its own day on 4 October.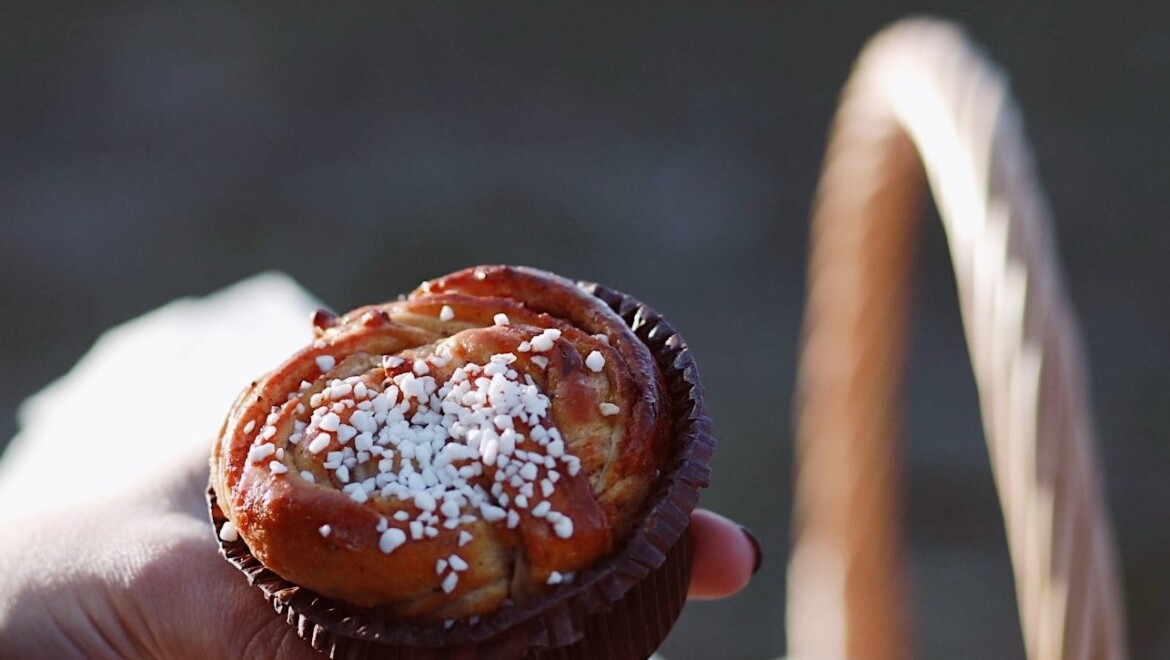 Seven kinds of cookies
In the beginning of the Swedish fika tradition, it was important that there were seven different kind of cookies on the table. If you served less than seven varieties, you were considered stingy. But if you presented more than seven, your guests might think you were haughty. Today, thankfully, it is not so important anymore how many cakes and cookies you offer. The most important thing is that the coffee break is pleasant and that you take the time to talk, listen and enjoy all the good things.
Cafés for fika breaks in Örebro
In Örebro there are many different cafés to choose from. Whether you like traditional cinnamon buns, fresh raw food or nutritious sandwiches, we can promise that you will be satisfied. Try out Örebro's many cafés and find your own favorite. We suggest some options here to help you in the coffee jungle.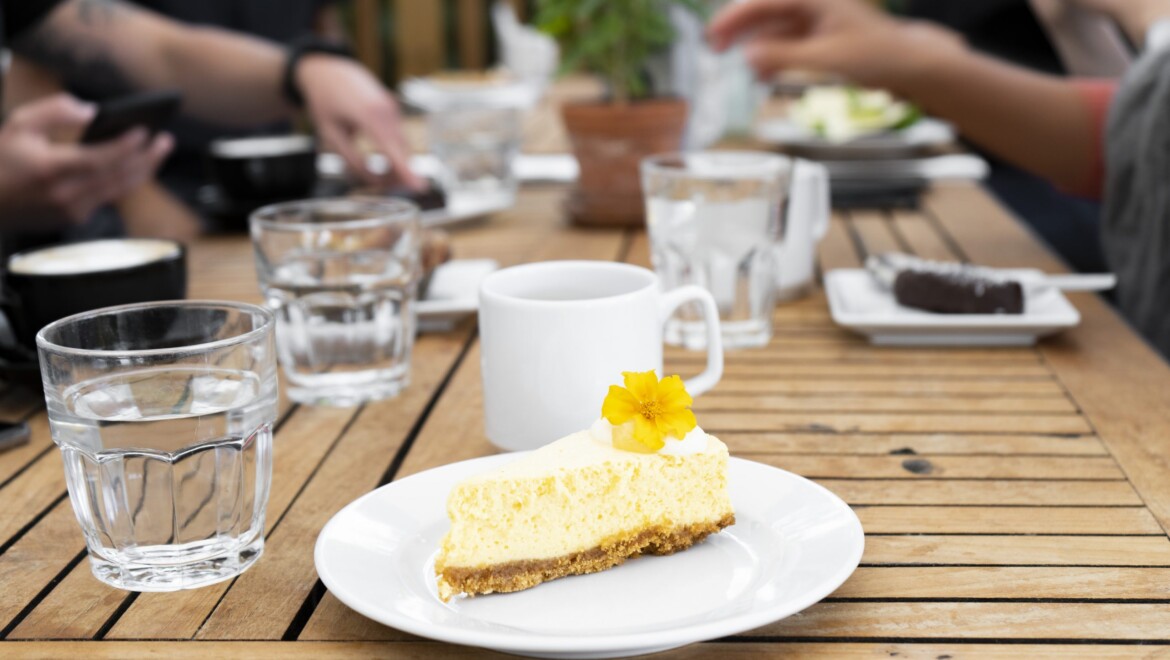 Classic cafés
Örebro residents have liked to have coffee at all times, which you will notice when looking at the offer of classic cafés and traditional patisseries in Örebro. Here you can enjoy coffee or tea and pastries, cake or coffee bread – baked by a pastry chef of course.
Cafés with the little extra
Do you also think that "more is more"? If luxury cupcakes with extra everything, hot chocolate with double toppings and the most sticky cake is your tune, you will like these tips.
Cafés with vegan menue offers
Do you want to enjoy your coffee break without animal ingredients? Raw food balls, nutty cakes and other vegetable based delicacies can be found on the menu at these cafés and restaurants in Örebro, among other places.
More about Örebro in English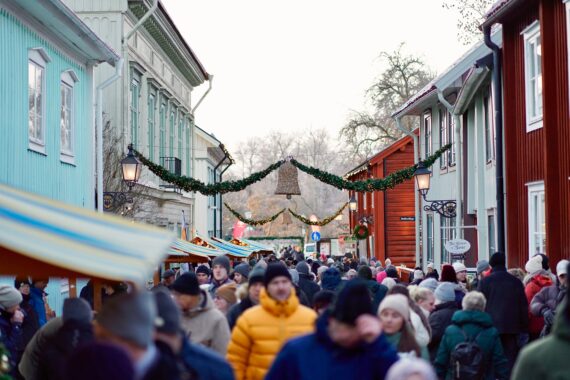 Practical info about Örebro
Travel to Örebro From Gothenburg and Stockholm there are direct trains to Örebro. If you travel from Malmö / Copenhagen, you change trains in Mjölby. Booking, timetables and information on…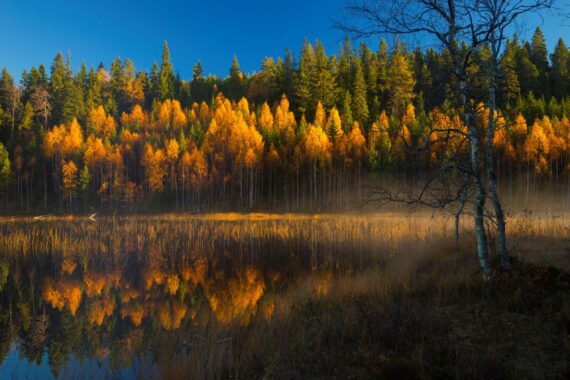 Tips on outdoor life near Örebro
Örebro is a small city with a lot of nature nearby. There are marked trails for hiking, biking and kayaking that easily take you out into nature.